What Matters Most?
15,000+ Positive Reviews
Not all coffee is created equal and consumers respond to high quality. With 15,000+ five star coffee reviews for our fresh artisan roasted coffee, it has become one of the highest rated in the United States. It is said blending and roasting coffee is an art. We agree. It is also said some art is liked better than others. To that our customers agree. In the end, it is the consumers' opinion that matters most.
SHOP NOW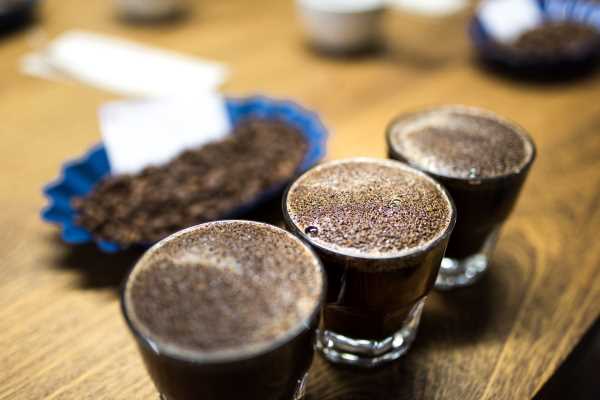 100% Arabica Specialty Grade
Artisan Craft Coffee
We source only the finest top 2% specialty grade Arabica green coffee, from around the world. Before we ever import our specialty coffee beans, they have passed the expert analysis and cupping palates of one of the world's best specialty coffee importers. Our Roast Masters are members of the Roaster's Guild and have been winners of the Specialty Coffee Association's Roaster's Challenge winning team!
SHOP NOW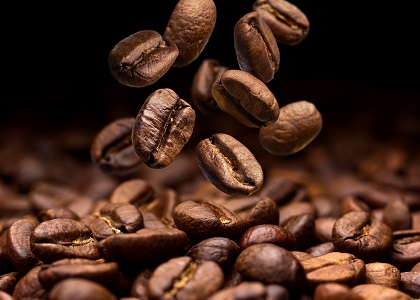 Try New Coffees!
Free Samples Program
This is a great way for you to try out different coffees. Get free samples from our Free Sample Program when you order 40 ounces or more of your regular fix. Visit our Free Samples link for instructions how to sign up.
LEARN MORE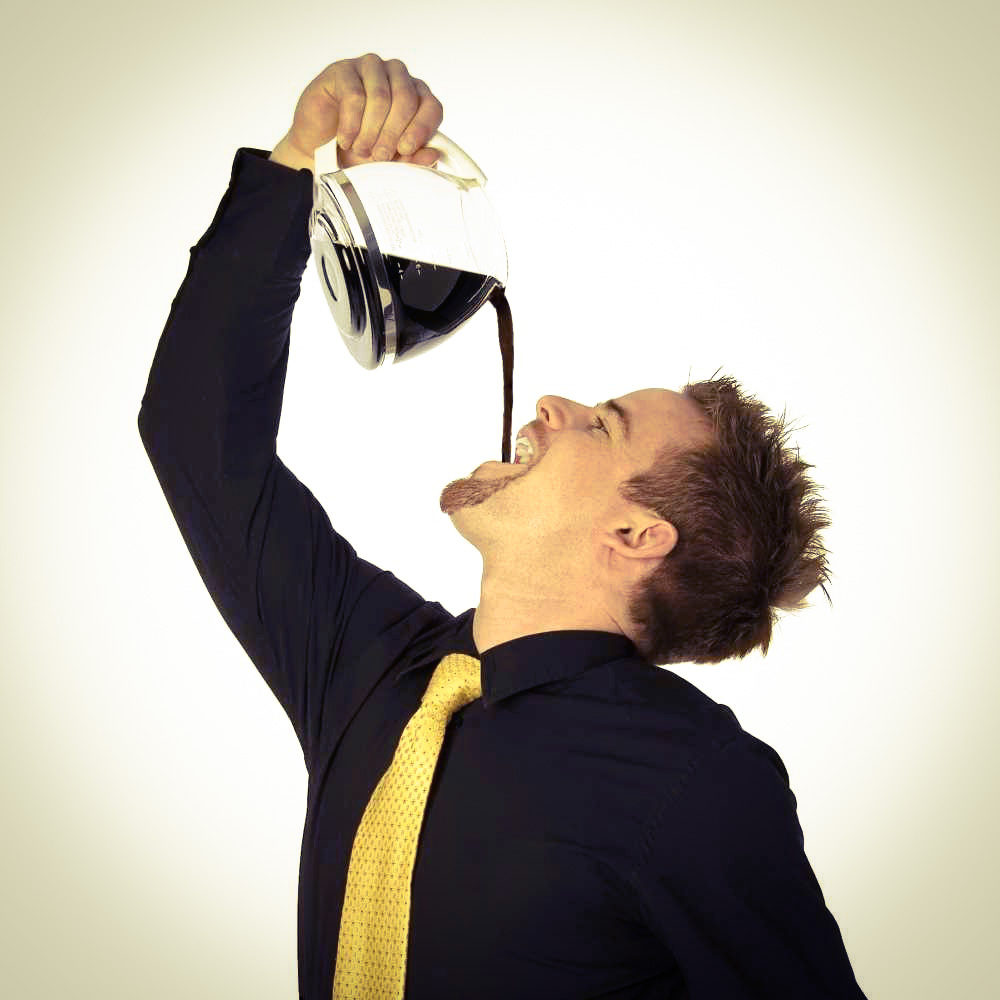 Save Big Money!
Heavy Drinkers?
Our 5 lb bulk bags have the lowest cost per pound. They also qualify for our special, $1.00 (or less) shipping coupon! Plus you can add additional products at no additional shipping cost! All fresh roasted on order personally for you. See our Shipping page to get the shipping coupon.
GET THE COUPON
The Specialty Java Brand™
At Specialty Java Inc., we artisan roast each specialty coffee order personally for you, ensuring the freshest and most flavorful coffee possible. Whether you are a consumer or a wholesale client, such as a coffee shop, cafe, or bistro, we ship your fresh roasted coffee within hours of roasting to anywhere within the mainland USA. With over 40 varieties of Fair Trade Certified Organic and conventional coffees to choose from, we have something to satisify every coffee lover!
SHOP NOW
Fair Trade Organic Coffee
We are proud to offer USDA Certified Organic, Fair Trade Certified and cRc Kosher Certified coffee. Fair Trade Certified is a global movement consisting of producers, companies, and organizations putting farmers and the planet first. When you purchase a Fair Trade Certified product, you support small coffee farmers, their employees and the environment, all at the same time. Every purchase matters!
SHOP NOW
Most Popular Coffees